I have a sick obsession with Target! I honestly can't go to the states without going to Target at least once a day, for no apparent reason. I love the variety, styles, price point and did I mention variety already??? I really wish the employees at Target corporate office didn't mess up the Canadian Target business.
I've never purchased Target shoes before but I just picked up these two and I'm pretty excited to wear them! I'm a shoe snob and normally don't put cheap looking styles/material on BUT these kinda passed the test... OR i'm just loosening up my standards, who knows! Hope I don't regret this!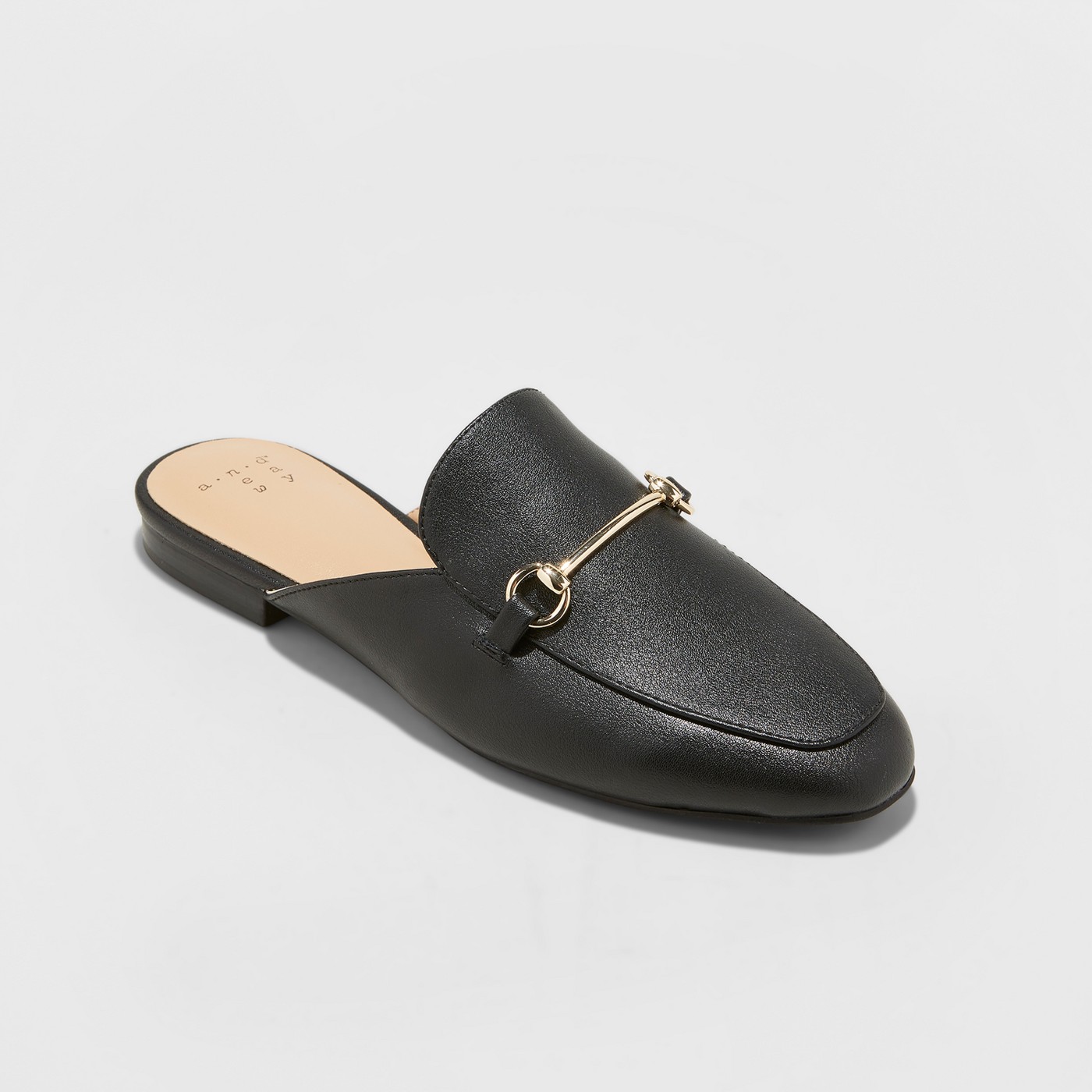 While I was in Target I also came across this beauty below! Completely unexpected and didn't even realize Hunter teamed up with Target BUT I got something for my little toddler!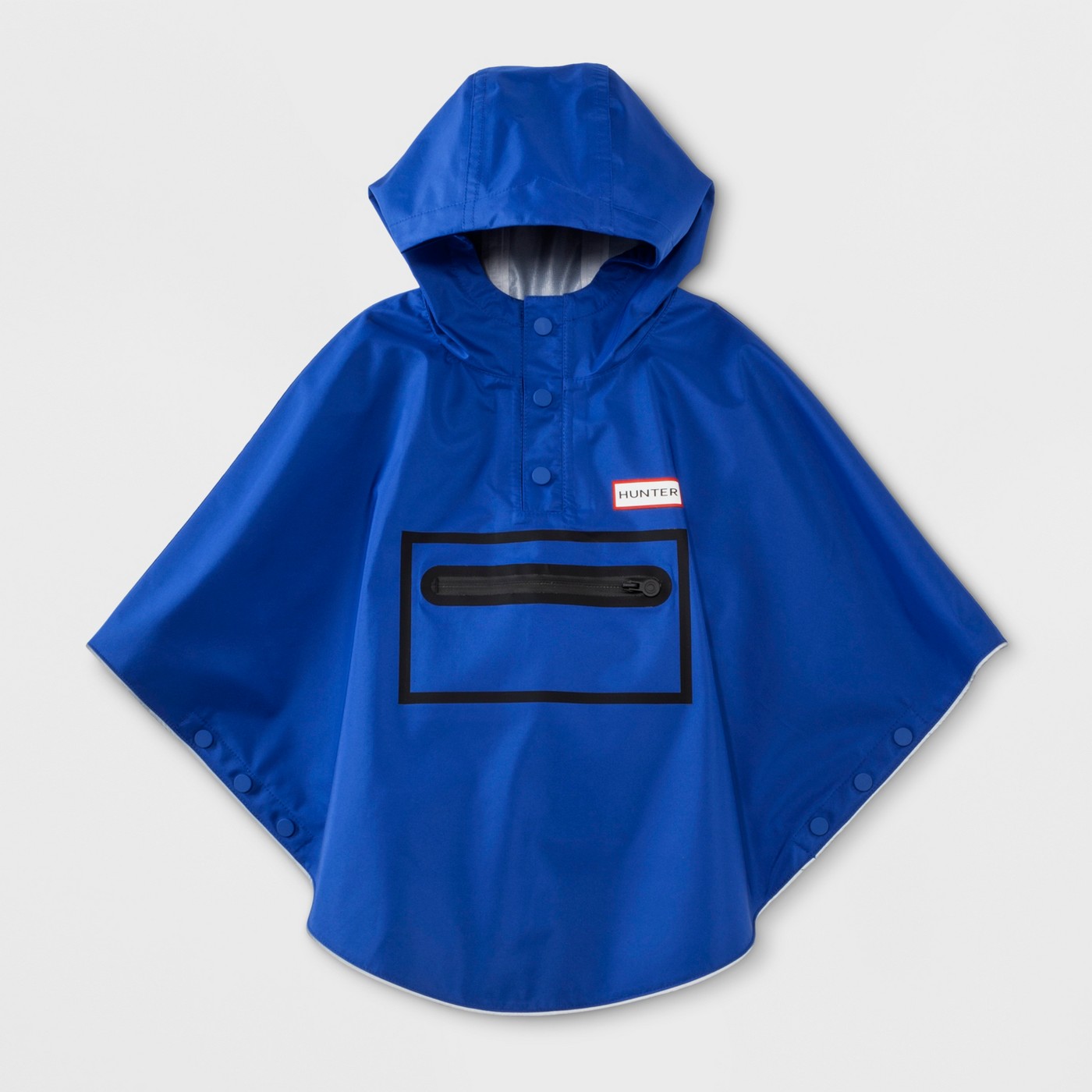 I have to admit, this jacket is well made and I like the material. It's thick and not the cheap thin material, who knows if my toddler will like but mommy does!