Vintage Night Out was a great excuse to head downtown and shop at my favorite vintage store. My first (and only) stop was I Miss you Vintage and I never leave empty handed when shopping there.
I will post up pictures when they come back from the cleaners!
In the meantime here are a few Vintage items from Etsy that I'm considering: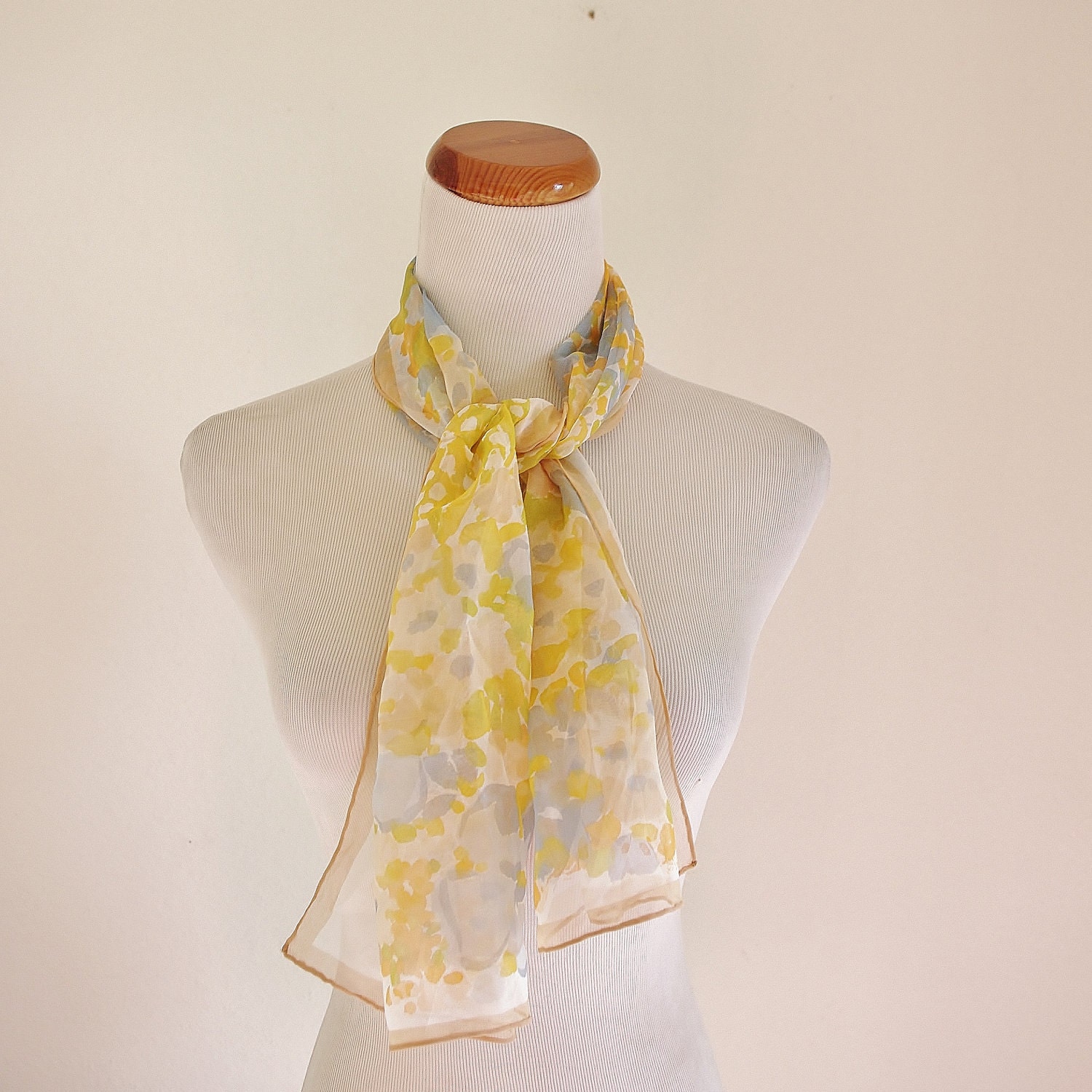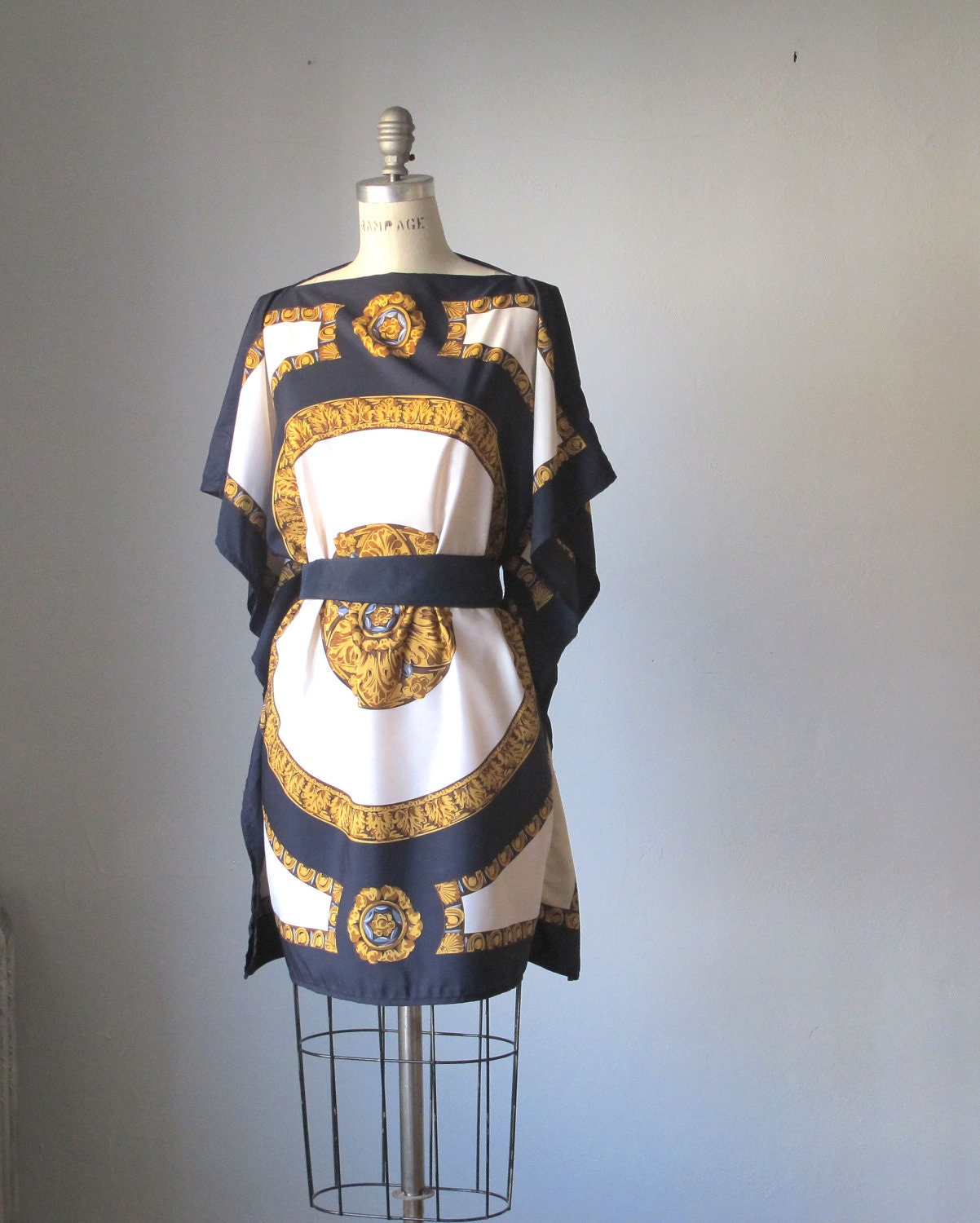 I am completely obsessed with this cigarette case/purse! Just enough to hold your lipstick, blot papers, ID and cash, nothing else. I have never seen anything like it before, which is why I must have it!